Healoonow Meeting Masters Program
HMMP integrates the resources of top Chinese medicine experts in China using telehealth technology for the purpose of
Enhances the acupuncturist's ability in consultation and formula
Helps acupuncture clinics expand their customer base
Get more income
Check the details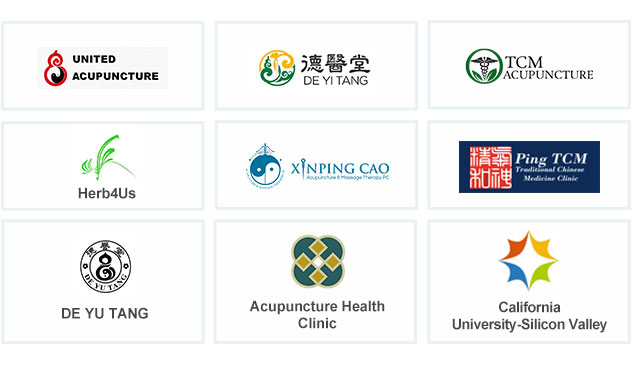 Global Acupunct. Continuous Education
Via online conference and bilingual simultaneous interpretation service, Healoonow provides professional and practical TCM teaching to acupuncturists around the world. Certified credits can be obtained.
Check the details

World Chinese Medicine Forum
World Chinese Medicine Forum is an independent and non-profit academic exchange platform. The purpose of the forum is to shed light on the latest developments, research trends, and pioneering research in the field of Chinese medicine, and to serve as a venue for academic discussion and development for the Chinese medicine community. The forum brings together top experts, professors, and researchers in the field of Chinese medicine, focusing on specialties for which Chinese medicine holds unique advantages. Our goals are to share potentially impactful research results and to promote the globalization of Chinese medicine.
Check the details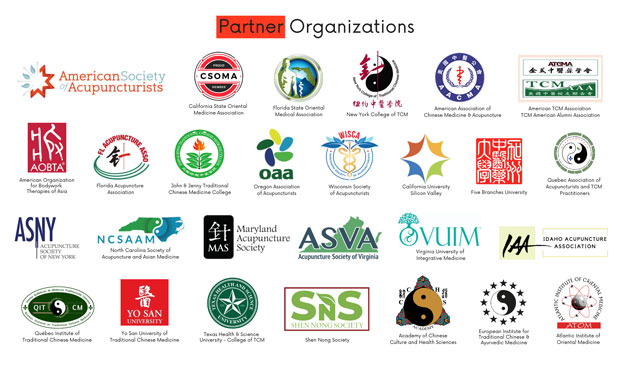 Learn from top Chinese HCH experts
Healoonow Trout Program offers high quality internships for North American TCM students.
Top HCH experts from China
Top Global Acupunct. Continuous Education
Authorized Clinics Covering the U.S.
Check the details

Timely delivery of products for speedy recovery
Complete cross-border supply chain: prepared from Tianjiang, exported to U.S., cGMP standard warehousing and distribution centers, and offline DTP TCM pharmacies covering all states.